1. Regular maintenance
① Implementation of regular maintenance based on maintenance contracts ② Regular maintenance form:
-every month, every 2 month, every 3 month, every 6 months, 1 year (according to costumers request)

③ Expected maintenance effect
-Prevents equipment out-of-function failures.
-You can take measures before incident occurs.
-Keep the safety of the operator by maintaining and inspecting the equipment.
-Improves equipment reliability.
-You can find problems with the equipment and improve them.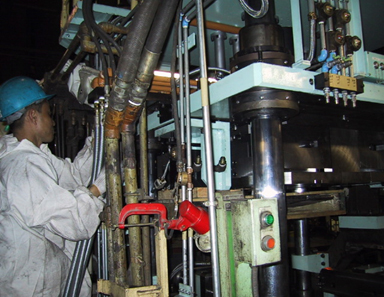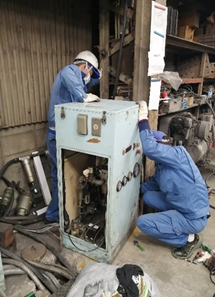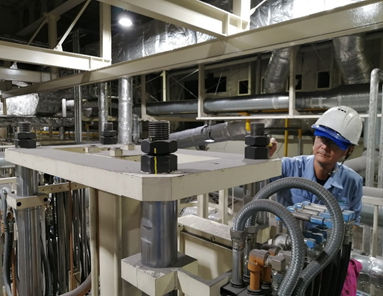 We will propose various solutions for maintenance with reasonable schedules according to the customer's usage situation. We also support equipment made by other companies.
We are looking forward to taking request from you.